I'd wanted to buy a new laptop for ages as mine was quite heavy and I wanted to take it to lectures, and store it in my bag but couldn't. This meant I was looking for something quite light. I also wanted something powerful as I do a lot of media production and web development.
Lenovo Yoga 520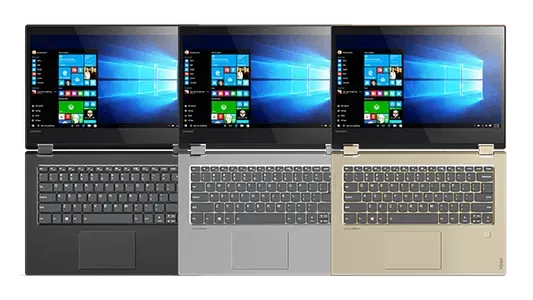 I liked the idea of a 2-in-1 and shopped around a little until coming across the Lenovo Yoga Series which I really liked. I found a Lenovo Yoga 520 on eBay for very cheap and snatched it up.
I've had the laptop for a couple of months now and it's been a great purchase. It's fast, portable, and holds great charge.
I bought myself a pen to use with it too. Me and my girlfriend are going to create a digital comic to test it out so look out for that in the future.
One downside is that I tried to put another SSD in it, but I ran into the somewhat common windows 10 bug of a 100% active time even when the drive wasn't doing anything. So I ultimately removed the drive and put it in my old laptop where it worked fine before selling it.
Deployment Manager
Seeing as I was going to be using my laptop a lot and I wanted to run the same programs as my PC I looked into deployment managers to keep them synced. However, this seemed like more effort than it was worth so I scrapped the idea.
NAS and VPN
I am, however, going to set up a NAS over the summer so that I can access my vast array of photos from anywhere. This has been something I've wanted to do for a long time, but I've never had the technical skill, or the willpower to do so.
Now that I am at university and have multiple devices that need to access the same data it seems like the perfect time to implement such a thing.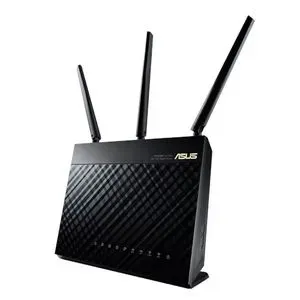 I got a very decent router; the Asus RT-AC68U for free on Freecycle last year which has the capacity to run a VPN and even lets you access a drive over the internet.
I've already set the VPN up which works quite well and will add an extra layer of security to my network when accessing the NAS from university next year.
One drive wouldn't be quite enough for the type of storage capacity I need so I'm looking to pick up a cheap second-hand PC this summer and turn it into a NAS with around 10TB of storage. Additionally, it will allow more processing power to go towards serving the data and again make it more secure as extra steps can be taken to secure the data on the one machine as that is it's only function.